EDISON | Colombia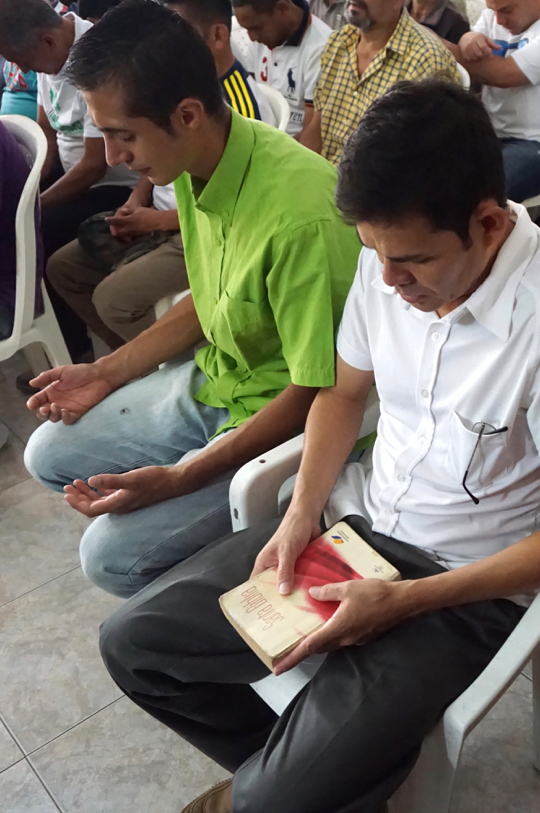 "God Changed My Life" 
Edison served a year in prison, and suffered extreme cruelty from fellow inmates. But the worst for him was not seeing his three-year-old daughter and having to tell her during every phone call that he wasn't coming home yet. Edison participated in both The Prisoner's Journey evangelism and discipleship program, which invited him to accept Jesus as his Savior. He also enrolled in the follow up restorative justice program, Sycamore Tree Project: Justice and Peace®: Justice and Peace, where he learned to know God better and to forgive.
"I identified with Jesus as I was sentenced to prison being innocent. God used these to programs to change my life."
Edison is grateful the Lord saved and forgave him. He has also learned to forgive as he learns more about God.
"As God forgave me, that is the least I can do, forgive and ask for forgiveness."
Edison has been found innocent and released. He has a job and lives for the Lord, and shares his love for God with his daughter.
Help other prisoners hear of Christ's forgiveness for the first time.