Ella Cueva
Social Media Specialist, Marketing & Communications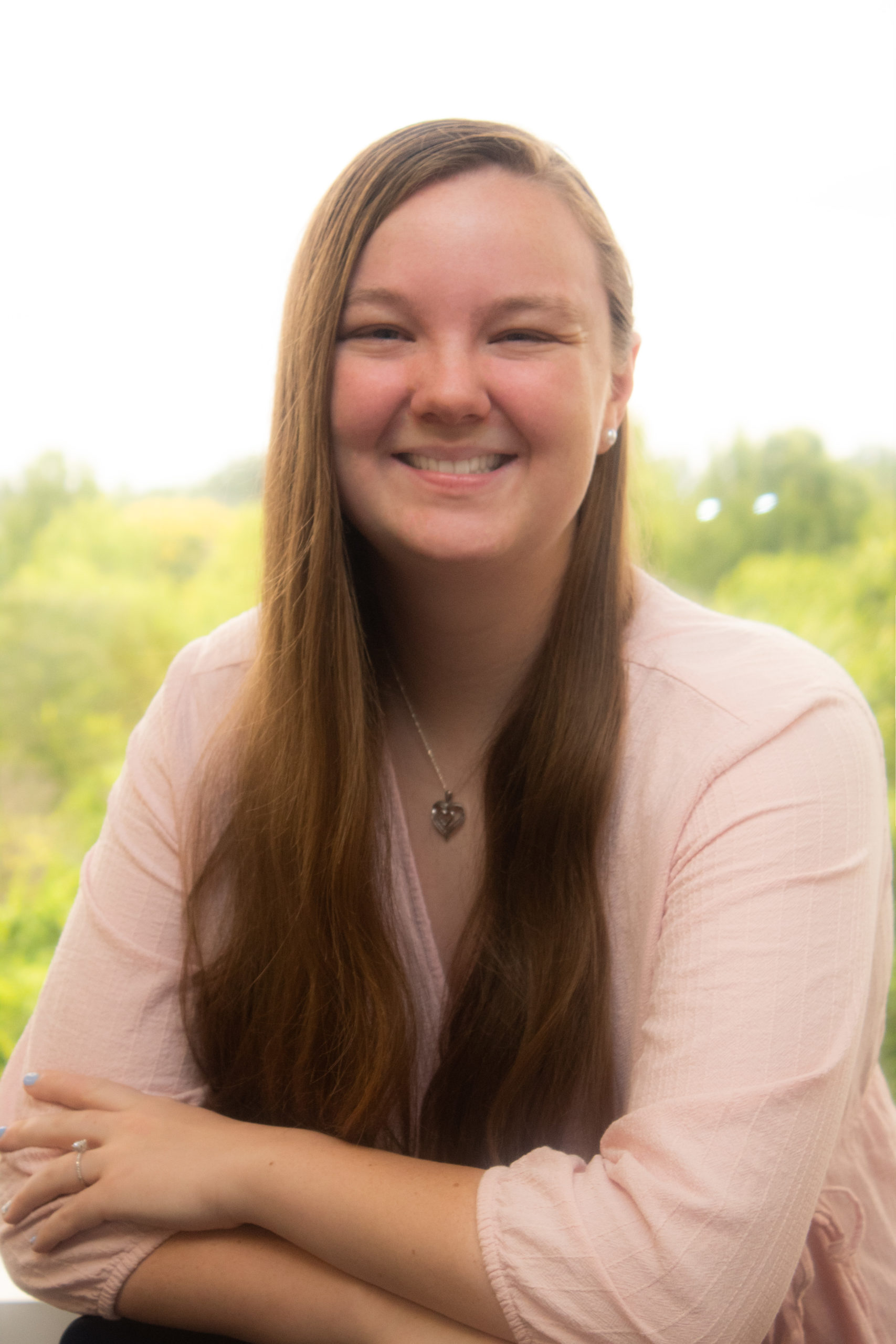 Ella Cueva is a Social Media Specialist who supports Marketing and Communications at Prison Fellowship International, bringing us 2 years' experience working in media. Ella specializes in the areas of editorial and graphic content creation, and provides social media management for the organization. Ella knows the importance of storytelling and works hard to share the important work that Prison Fellowship International is doing.
Ella has worked at a range of commercial companies and agencies, under the communications, marketing and public relations functions. Through compiling research, creating media lists, writing a variety of pieces for external and internal audiences, Ella has shared compelling stories about product launches, outstanding employees, company successes and much more. In 2022, Ella received the Outstanding Communication Studies Senior at James Madison University for leadership and excellence within and outside of the classroom.
Ella holds a Bachelor of Arts in Communication Studies and Media Arts and Design from James Madison University.