Christa Hammond
Project Specialist, Children's Programs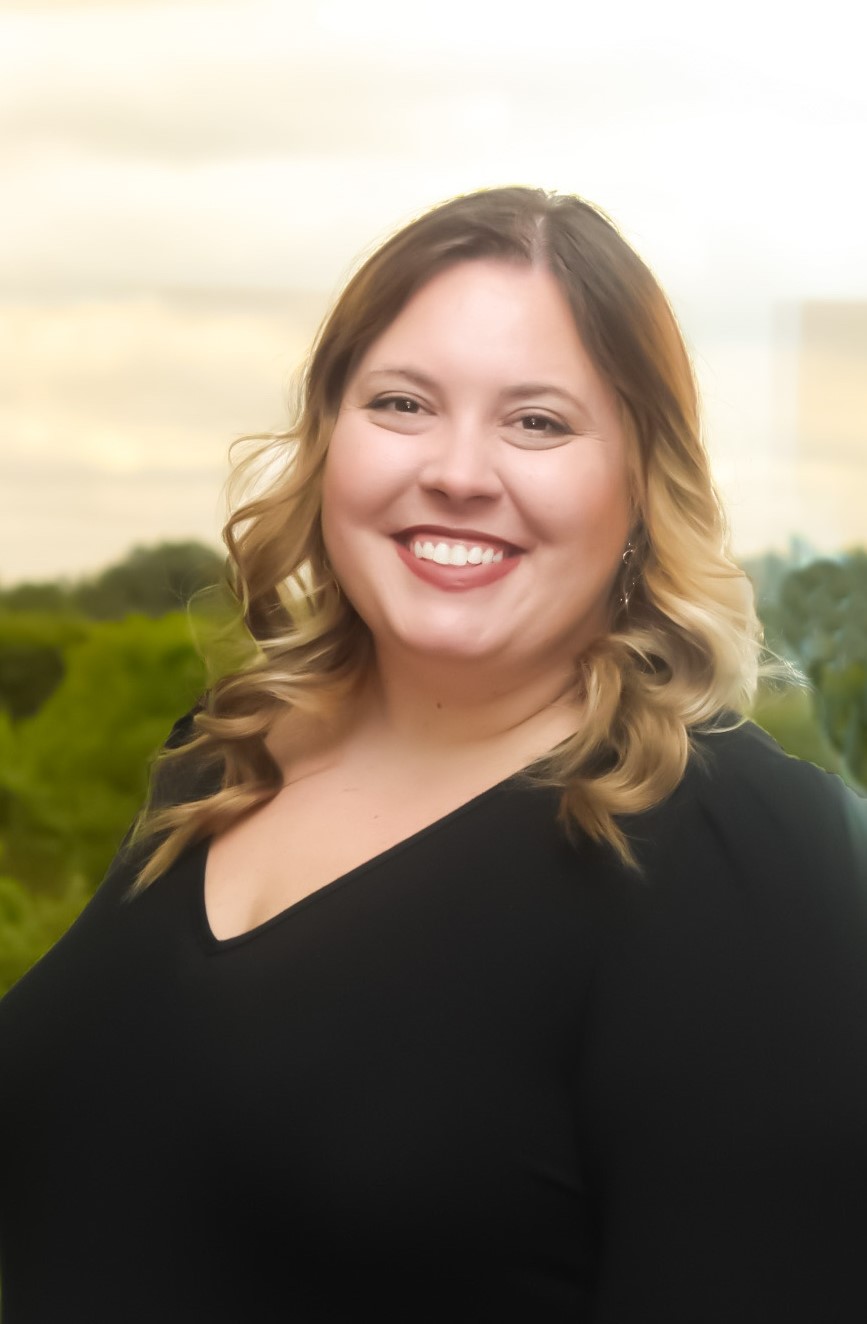 Christa Hammond is a Program Specialist who supports our National Ministries that run children's programs at Prison Fellowship International, bringing us 8 years' experience working with children in a variety of areas. Christa specializes in the areas of child confidentiality and provides support to our national ministries. Christa believes the work we do at PFI, specifically with children, is a key element of bringing restoration to communities that have a large prison population. Early intervention has been proven to dramatically decrease a child's chances of becoming an offender.
Christa came from Purcellville Children's Academy in Purcellville, Va where she was the Assistant Director. Being in the school for 5 years and working with confidentiality, regulations, and policies have allowed her to adapt to life with PFI. In 2005 Christa attended Berean School of the Bible where she studied theology.
Christa holds certifications that she acquired while teaching and managing the academy. Emergency Preparedness, Qualitative Data, and Policy Writing are just a few.